Full 1
Trichome Medicinal Dispensary

Full 2
Trichome Medicinal Dispensary
Full 3
Trichome Medicinal Dispensary

Three steps away to start your plant based medicine journey
new patient
Take the pre-screening test in order to assess your eligibility for the plant-based medication.
To secure your booking appointment, kindly pay the required booking fee.
Trichome Medicinal Dispensary

About Us
Trichome Medicinal Dispensary, located in West End, Queensland, is your go-to and trusted telehealth service for plant-based medication in Australia. We are committed to your health and well-being, providing assistance to  through plant-based medicines. With our telehealth services, we ensure that  healthcare is always within your reach, no matter where you are. We aim to make your health journey as easy, pleasant, and stress-free as possible. With us, managing your health becomes simpler and more accessible.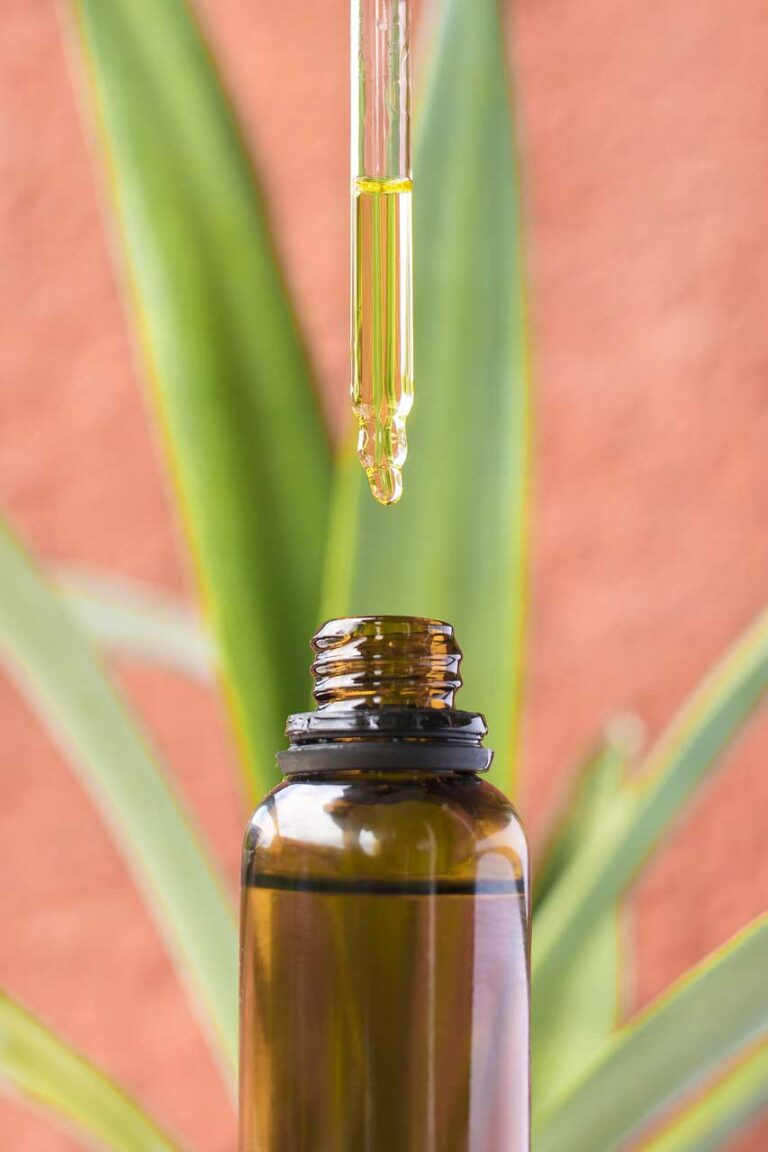 Want to know if you are eligible for Plant-based Medication?
Why
US
We are the most reputable clinic in Australia for plant-based treatments, trusted by many.
Try our

Pre-screening Test

to determine eligibility.
Contact
US
We are equipped to dispense authorized plant-based therapeutic solutions.
Want to Join as
NEW PATIENT
Are you aware of your eligibility for treatment as discussed by your general practitioner, or have you already determined your eligibility?